The Dwarves – We Only Came To Get High (Glow In The Dark) 7″ Single!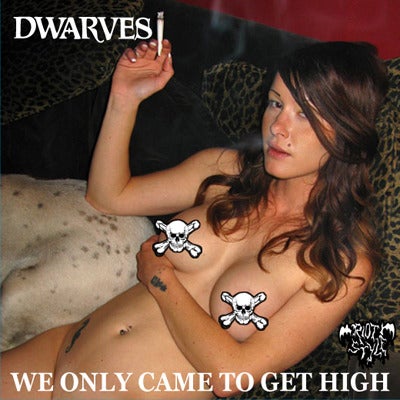 Riot Style is proud to announce that we will be teaming up with California's ROCK LEGENDS, The DWARVES! These limited edition glow in the dark 7″ vinyl singles will be available EXCLUSIVELY through Riot Style and from the band on The Dwarves' upcoming UK / European tour.
We linked up with NYC based erotic photographer Tony Stamolis (T&T&A) to produce the original photo cover for this exclusive record.
This record won't be available in stores until January 2012, but you can get it now from Riot Style by clicking here.
Full track listing and more pics after the jump…

The Dwarves
We Only Came To Get High (Limited Edition Glow-In-The-Dark 7″ Vinyl)
1. We Only Came To Get High
2. I'm Not Dead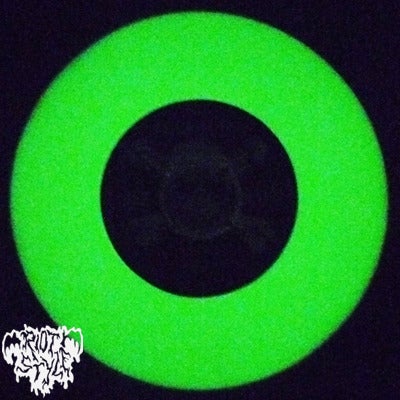 Tags: Riot Style, The Dwarves
«
VCR Misfits Covers LP "We Are 821" Album Art and Track Listing!
Dwarves UK Tour Dates
»